Commercial office space in Bangalore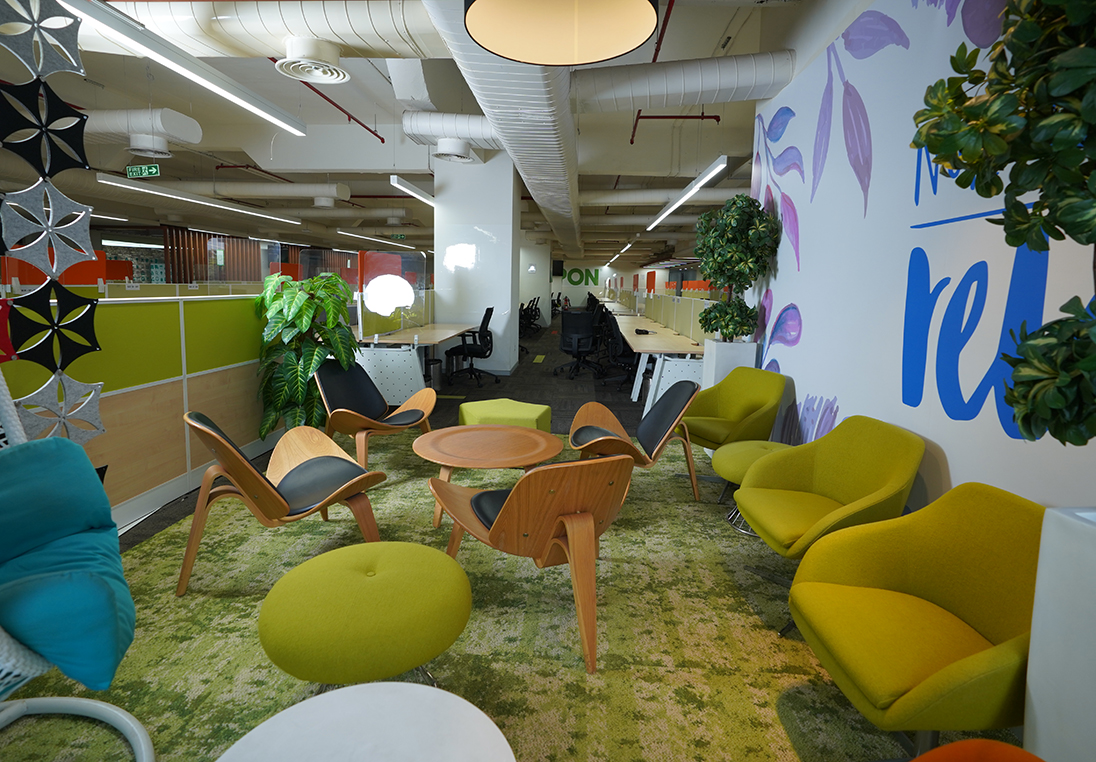 Gopalan Enterprises was founded in the year 1984 by Mr. C. Gopalan, an architect, with the objective of developing and constructing residential apartments/commercial space in Bangalore. The company has developed some of the finest residential apartments/row houses/flats in Bangalore and has the enviable record of having completed all its projects on time.
The Group is engaged in the promotion of Residential Apartments, Commercial Space, Shopping Malls, Special Economic Zones, Software Technology Parks, Biotech Parks, Gopalan Organic Farms in the outskirts of Bangalore, Educational Institutions like Engineering colleges, Architecture colleges in Bangalore.
Read More
Our Amenities
Meeting Room
Engaging minds, empowering success.
Air Conditioner
Make it comfort.
24/7 power backup
Balanced for Business.
HD CCTV
Keeping an eye on things.
24/7 Security
Safety on top.
parking
2&4 Wheeler parking.
unlimited coffee & snacks
Smooth out your work pressure!
storage space
A worthy add on.
community
Sharing Solutions.
events
Develop the Possibilities.
Testimonial
Gopalan Coworks was exactly what we were looking for to grow our business; in the heart of the City and very well connected to main transport routes, design-led and playful rather than stuffy like so many of the serviced offices we'd seen in the City. Great place to work and collaborate with other entrepreneurs. We will highly recommend

Rajasekhara Reddy A

Director, Ankiom
Gopalan Coworks is an innovative concept with great place to work .perfect place for Startups and small businesses. As a new company we achieved huge savings. Great Atmosphere ,Excellent Vibe,Very efficient team . Gopalan Co-Works offers better overall value than the rest of the competitors !!

Atish Chetan

Head of Operations, emKraft
Mobijini moved to Gopalan Coworks from a traditional independent office. It's worked very well for us. Our team loves the well-designed interiors, open spaces and ambiance. Gopalan Coworks takes away a lot of the hassles of managing infrastructure, and it's a great way of providing employees with a work environment that's best in class.

Rakesh Tergundi

Founder & CEO, Mobijini